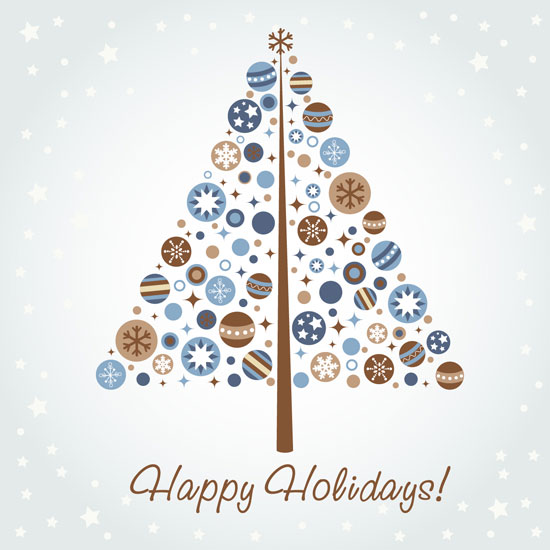 We want to take a moment to thank you for your engaged participation in our workshops and Career Impulse Sessions as well as your feedback and appreciation of the Career Service Unit!
We wish you all relaxing, stress-free Christmas holidays and a great start into the New Year! We are looking forward to another year of fruitful exchange of information, ideas and experiences and joint activities.
Christin will be back in the office on 9 January 2017.
See you all fresh and well-rested in the new year!
All the best,
Christin and Katrin