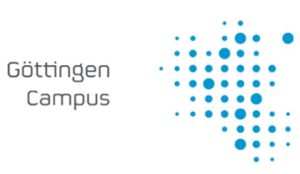 Under the motto "How to make the most of your postdoc", all Göttingen postdocs and early career researchers are warmly invited to the Inaugural Event of the Göttingen Campus Postdoc Community in the Hannah Vogt / Emmy Noether rooms, Alte Mensa, Wilhelmsplatz 3, on Tuesday 20 March from 2.00 to 5.30 pm.
The event gives postdocs of the Göttingen Campus the opportunity to network with excellent scientists and entrepreneurs.
Find more details about the event and register to attend here.